All started with a family...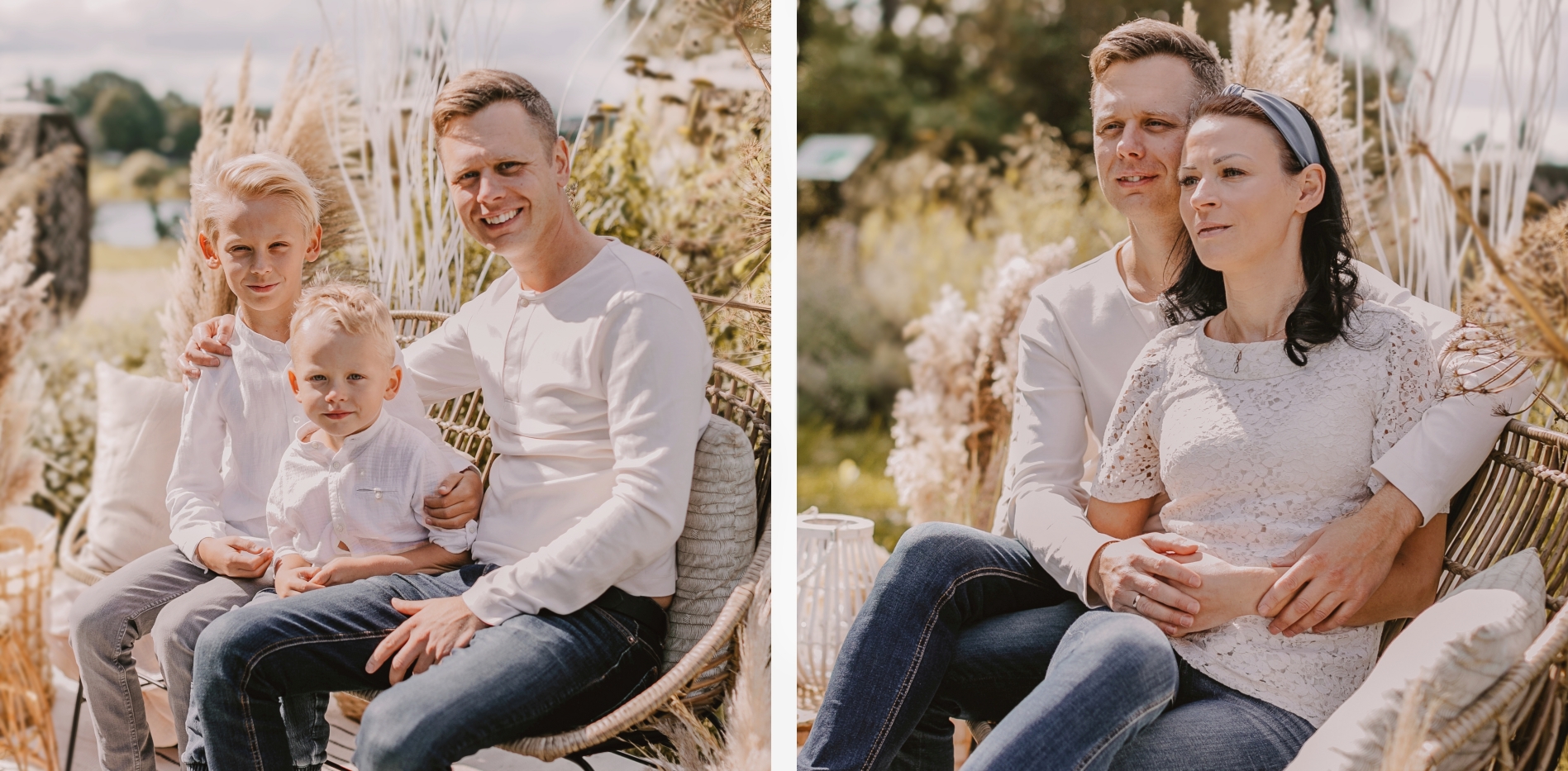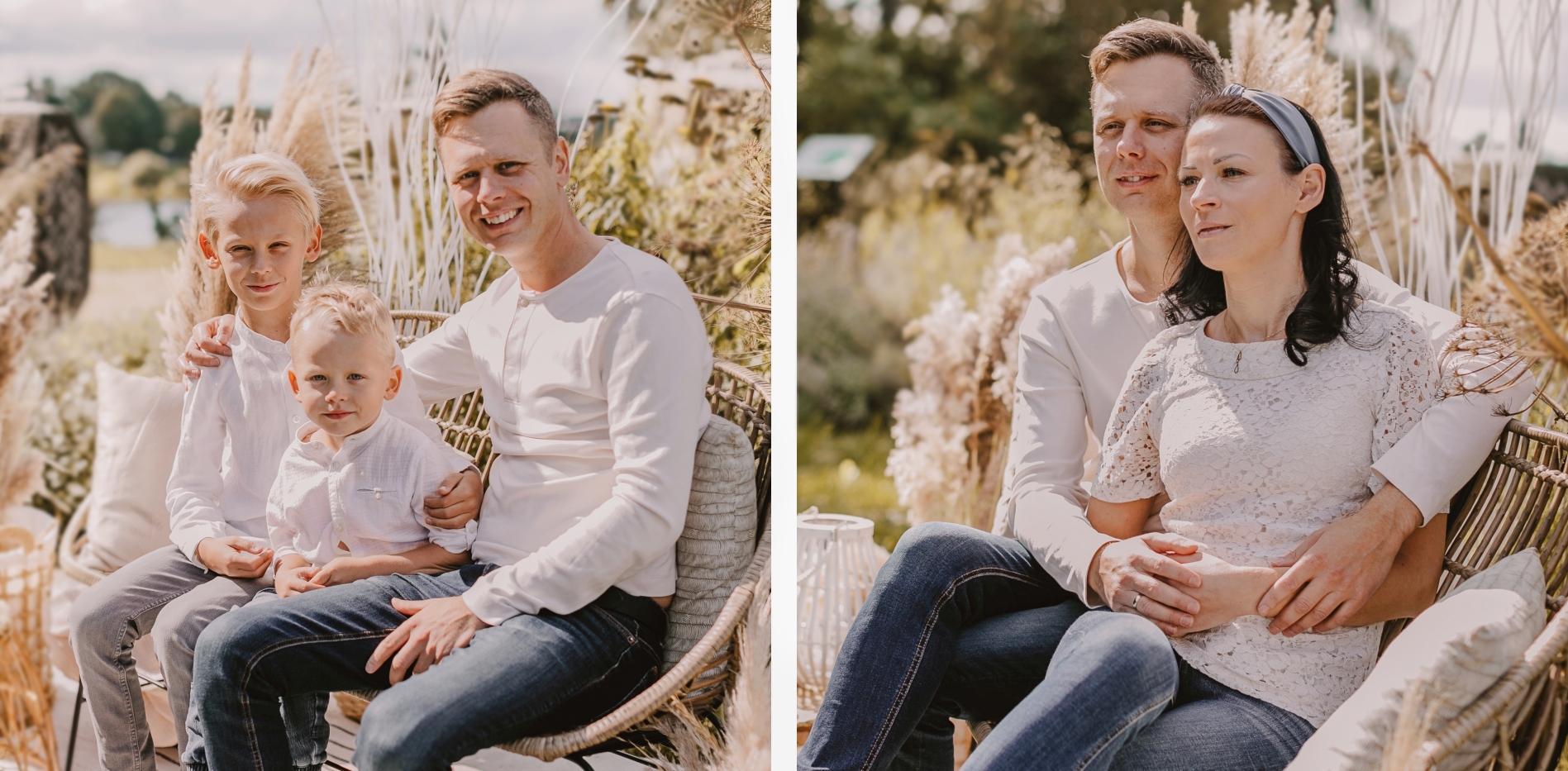 Marta, founder of Natural Cuddles:
"Before Natural Cuddles, I was working in the financial field for more than ten years. But when my second son was born, I somehow realized that a child can be cared for with things made of materials that do not pollute nature. Of course, I didn't want to give up diapers completely, but there are baby nappies that can only be used once, so it's a lot of waste. I was searching where I can buy reusable baby goods and changing sheets, but I couldn't find what I wanted anywhere. So I found a sewing machine that had been given to me ten years ago, which have never been operated before, and sewed myself sheets I wanted. Then I realized that maybe I should go study sewing proffesionaly, to improve my sewing skills. Meanwhile, these sheets (now we are calling them changing pads) were also seen by my friends and they asked me if they can get them from me for their children and animals (specifically - puppies). The main advantage of these sheets is that they are thrown into the washing machine, washed and can be used again. After a while, I completed sewing courses and started offering the product to others - not just relatives and friends."


In the beginning, Natural Cuddles was only a hobby.

But when Marta realized that more people are interested in her products, she was looking for more opportunities. She found Business Incubator and wanted to be part of it. They suggested that if Natural Cuddles wanted to take this matter seriously, they must be a company.

Right now Natural Cuddles are part of LIAA (Latvian Investment and Development Agency) Jurmala Business Incubator.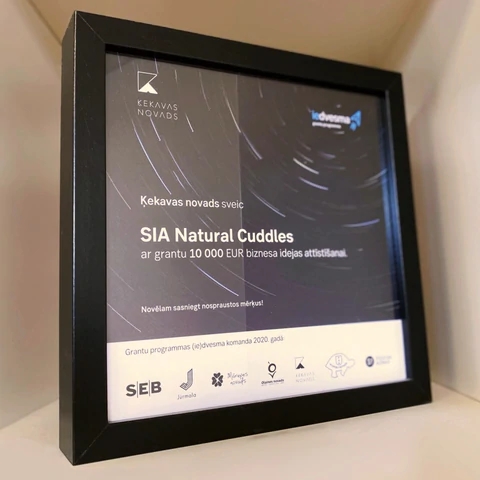 Achievments
The most important achievements are more than 6000 satisfied customers, but that could not happenned without help.
In 2020, Natural Cuddles participated for the second time in SEB bank financial support program "Iedvesma". The jury saw how much Natural Cuddles has grown in last year and decided to grant 10 000 euros to support our business.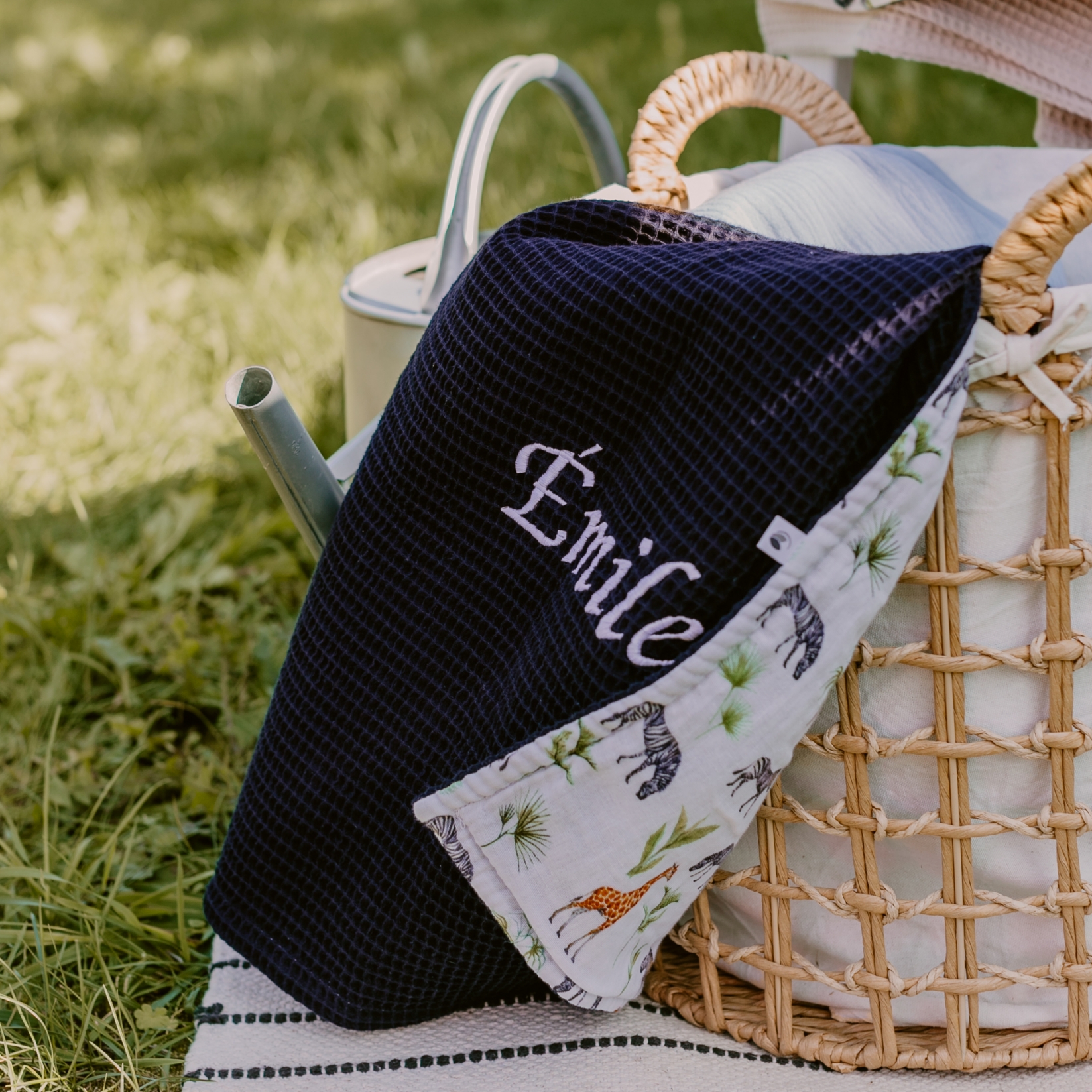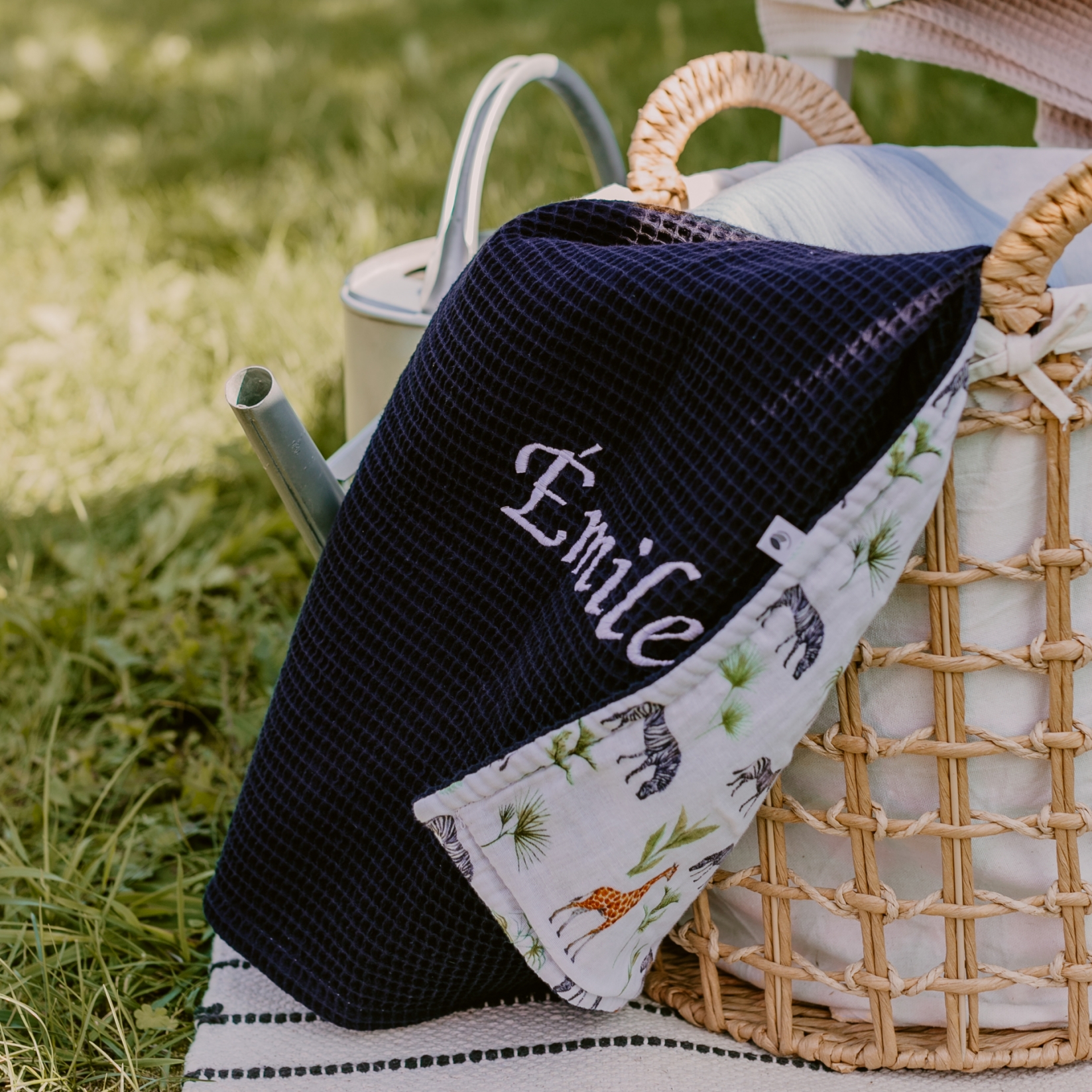 Natural Cuddles used grant to purchase high quality embroidery machine and since that,
personalised products are best sellers.